A few years ago, creating a TV channel was reserved for an insider's world.
It was necessary to reach agreements with Internet Service Providers, audiovisual production was very expensive, but on the other hand revenues were very low because there were too many existing channels.
In short, it wasn't easy to jump into the world of TV.
The audience of linear TV is dropping…
And the golden age of TV audiences is now a thing of the past.
We watch less and less TV and the big winner is our mobile which we consult more and more.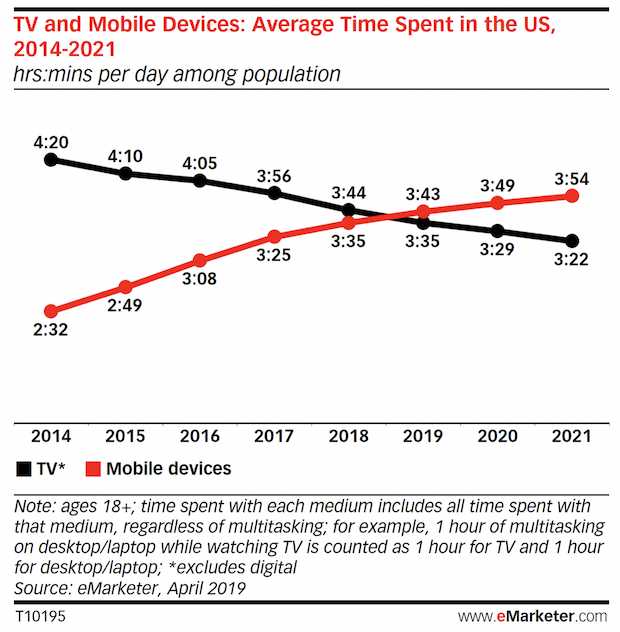 Moreover, young people no longer watch TV in linear format. However they do watch it in Replay, or via OTT platforms!
The majority of live TV viewers are over 65!
… and their advertising revenues as well!
At the same time, advertising investments have changed significantly over the last 10 years. In 2010, mobile represented almost nothing in the Media plans (0.5% of investments), today it represents as much as television (33%). It should be remembered that the family TV screen represented nearly 45% of advertising investment in 2010.
As a whole, Digital (Desktop + Mobile) now represents more than 50% of advertising investments thanks to lower production costs on advertising formats and, above all, incredible targeting tools thanks to the collected data.
Look out! These data belong to you because they are generated by your content. Do not give it to a Web giant.
Publish your content and digital TV in your own environment: on your website and your partners' websites, on your mobile app, your blog…
Details to be provided in a future post.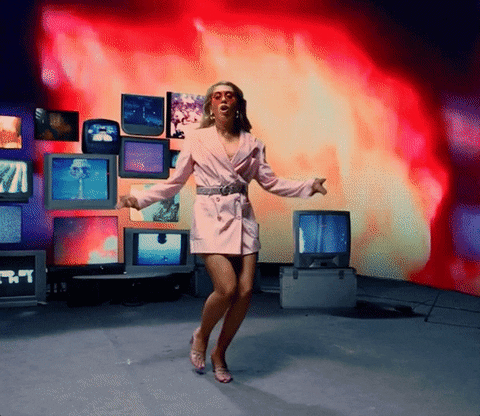 A change in the production modes…
And then digital initiated a shift over formats.
When a TV crew of a major national channel moves around it is composed of 3 people: the journalist, the cameraman, the soundman.
Thanks to technological developments, the same story can be shot with a smartphone, a stabilizer and a "tie mike".
Consumers have agreed to consult new formats filmed by citizens to make sure they have the images of an event. Everyone has become a content producer.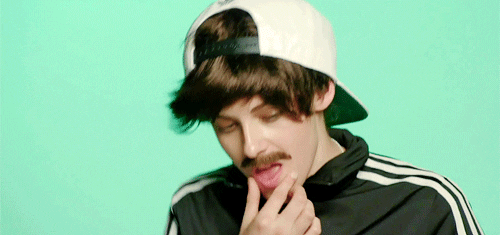 Solutions to create your digital TV finally affordable technologically and financially speaking
We can now provide you with a technology that is very easy to use and does not require any technological knowledge. You can therefore create your digital TV channel without the intervention of your CTO or your web agency.
And great windfall! You can create your digital TV channel with an off-the-shelf offer (so without a very expensive initial technical set-up) and with a fixed monthly licence and therefore a controlled budget.
All you have to do is find your business model and here again we offer different solutions (access to your channel by subscription, Pay per view, viewers' donation, advertising…).
Who can create a digital TV channel?
Everybody can: you don't necessarily have to be a journalist to produce content. You have to be a journalist to produce information. In fact, a teenager in his bedroom talking to 5,000 other teenagers about his latest performance on Fortnite is a content producer… whether you like it or not!
So everyone can actually create their own digital TV channel:
A teenager addressing his fan community.
A football club wishing to follow all his teams on the fields at the weekend.
A local authority wanting to cover its news and that of all its organization network.
But also and above all:
A company for its internal communication (a Corporate TV).
A brand to give information about its products and to be in permanent contact with its customers.
A sponsor giving its fans more than the single broadcasting of the sports event.
Becoming a media outlet is not just the only privilege of an energy drink brand!
Finally, and this is obvious: the Media.
Local TVs who want to reach new targets thanks to mobile phones and also create a VOD offer.
Newspaper websites that now produce videos but need to unify this production into a TV in order to have additional advertising support and create more interactivity between contents (from the article towards the channel and from the channel towards the article).
Radio stations for the replay of their on-set shows.
The new 100% digital channels, with a niche audience, that are more likely to reach profit  than "classic TV".
Because today all video producers must become their own media and all publishers must, in addition to their historical activity, also create a digital TV channel.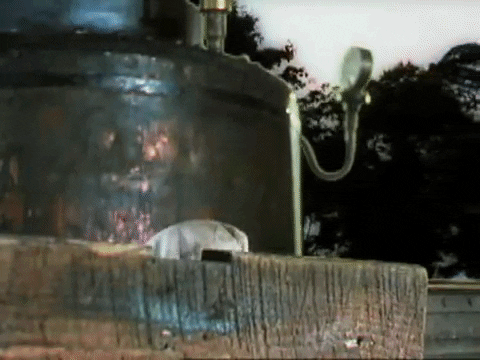 Television is no longer reserved for the audiovisual world!
You are now convinced, determined to take the next step: Come and create your own digital TV channel. Take advantage of a 14-day free trial by clicking here. No commitment needed, no credit card required.